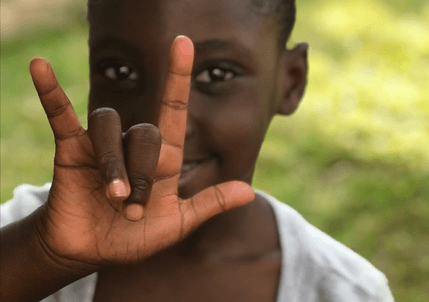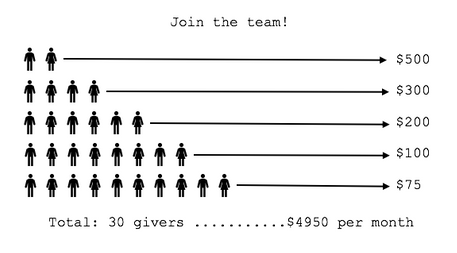 We want to ask you to prayerfully consider joining our support team
You are welcome to give to our ministry online through the link on this page. Your personal information is secure through the form on this link. Your gift will be processed through our sending church and sending agency -- Community Reformed Church. The form gives you the option to make a recurring payment, please consider doing this and giving on a monthly basis!
*Please note that giving online does charge an additional 2.5% in processing fees. To avoid this fee, see below "Give Direct Deposit"
We are responsible for raising all of our financial support of $4,950 per month. This amount will cover everything: food, housing, insurance, transportation, and taxes.
*All donations are tax deductible
You are also welcome to make a check out to "Community Reformed Church" with "Bloemendaal" in the memo line. You can send this completed check to:
Community Reformed Church
Attn: Laurie Brouwer
10376 Felch Street, Zeeland MI 49464
We so appreciate you considering giving on a monthly basis! Ongoing commitments are needed to help us reach the island and serve long-term.
Many banks offer a sort of "bill pay", where they will make out a check each month to a business or organization. Often, they will ask for the following information. If you require further information, please don't hesitate to ask us!
Biller Name: Community Reformed Church ATTN: Laurie Brouwer
Description/Memo: Bloemendaal Missions
Account Number: (none)
Phone Number: (616) 772-4907
Address: 10376 Felch St, Zeeland MI 49464
Do you feel called to pledge your support to our ministry?